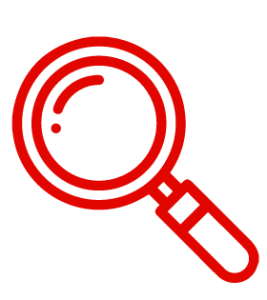 Key-Co System promotes a targeted research led by the University of Reading on the analysis of teaching methods and educational activities aimed at promoting language learning by the groups of learners in the courses of project partner schools.

It deals with identifying and highlighting the good practices that meet the learners' needs not only on the didactic level but also on that of extracurricular social inclusion, through the study of 'environmental' factors (exposure time to L2, sociolinguistic and social network, interaction with local premises) in relation to the use of urban reference languages.

The research analyzes the use of social media to verify if and how much the use of linguistic translations is concerned. Ethnographic observations, interviews, questionnaires and audiovisual recording are the tools used to study environmental factors.

The research adopts the comparative dimension and fosters the construction of a model based on the best practices of the centers of excellence of the countries involved in Key-Co System project.